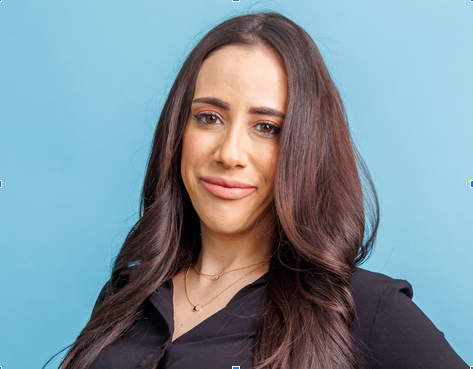 Wendy is the founding board member of DCTA and one of the most well-known thought leaders and content creators on social media around cryptocurrency.
She first became interested in cryptocurrency and blockchain in 2017 when she realized that blockchain technology had the potential to revolutionize, improve the quality of life for all classes, and transform the traditional finance industry. Since then she has been one of the leading voices in the sector fighting to normalize blockchain and cryptocurrency.
Wendy hopes that through her work with DCTA she can ensure that everyday people have the same opportunity she had to create their own financial futures. Wendy currently lives in Los Angeles with her daughter.