Joe Ciccolo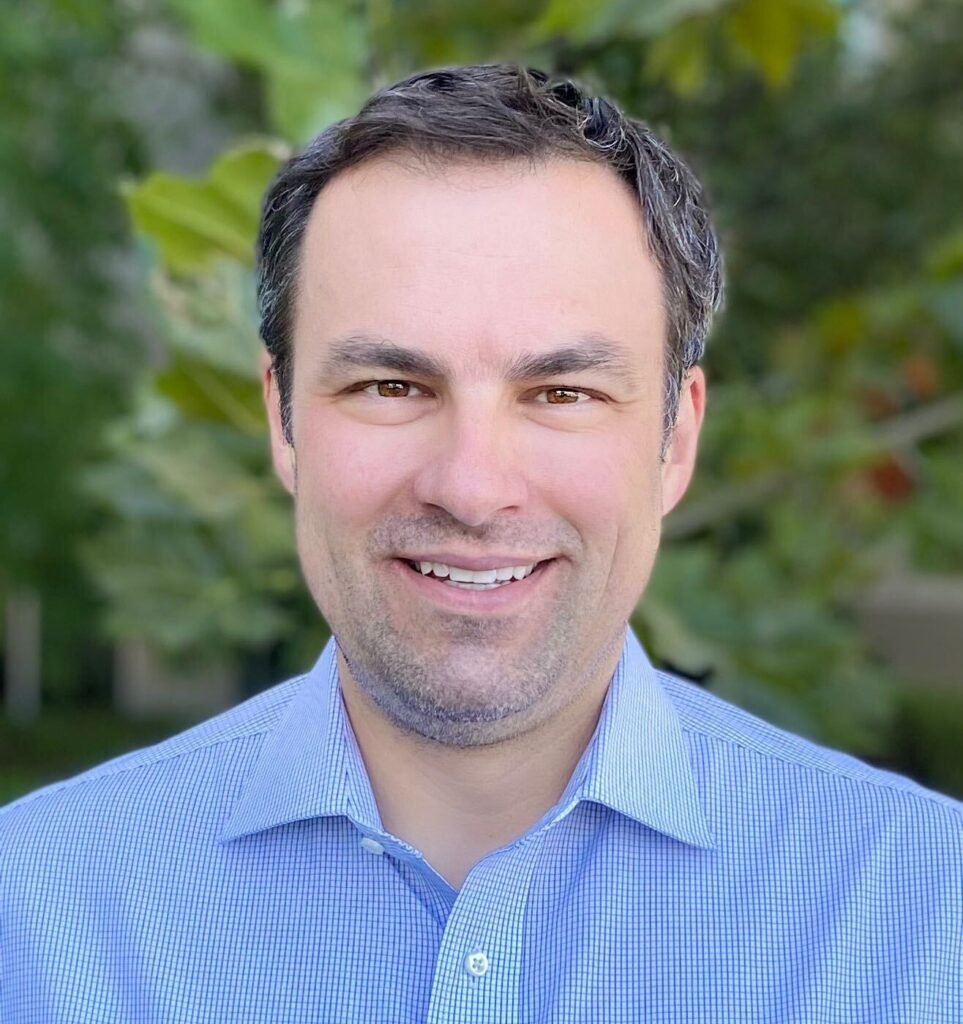 Joe is the Founder & President of BitAML, a compliance advisory firm exclusively serving the Bitcoin and cryptocurrency market. Founded in 2015, BitAML has served hundreds of innovative clients including bitcoin ATM operators, cryptocurrency exchanges, OTC desks, trading platforms, DeFi projects, NFT marketplaces, cryptocurrency hedge funds, prepaid crypto cards, and lenders.
BitAML works closely with clients to develop and integrate custom written AML, consumer protection, and cybersecurity policies and procedures designed to exceed regulatory expectations. The consultancy also conducts independent AML reviews, provides on-demand compliance support, annual AML training, and compliance project management for high-growth potential financial institutions in the cryptocurrency space.
Joe is a frequent guest speaker at both cryptocurrency and compliance industry events, and conducts formal training for bank executives, compliance officers, the investor community, and members of law enforcement. He also advises a growing number of traditional institutions that offer banking services to, or partner with, cryptocurrency companies.
Prior to launching BitAML, Joe was a founding member and architect of the BSA/AML compliance program of a top 100 US-based online financial institution. He also served as a project manager for a top 20 global bank, where he led several regulatory and AML audit remediation projects. Before entering the field of AML, Joe held leadership positions across various risk management disciplines, including vendor due diligence, fraud prevention, and corporate investigations.
Joe is a Certified Anti-Money Laundering Specialist (CAMS) and Anti-Money Laundering Certified Associate (AMLCA). He is a graduate of Northeastern University, College of Criminal Justice.